Panama
Worldwide Adventure Travel
It doesn't get better than Worldwide Adventure Travel!
Call or email for a quick quote and details on air, 4x4 and lodging.
(321) 773 4878
michele@worldwideadventures.com
Book Now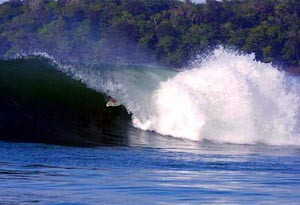 Panama
The surf in Panama is a year round resource with most swells on the Pacific Coast April through November. The penisula of the Pacific coast receives west swells year round. The Atlantic coast receives strong swell December through April.
Winds blow from the north during the dry months of December through April. The rest of the year winds are light and variable, with wet months in June through October.
Check out the local hotels and resorts from the list below. We also have several hotels not shown on our site, so give us a call.
Contact us if you can picture yourself in this paradise and would like to receive further details.
Click For More Information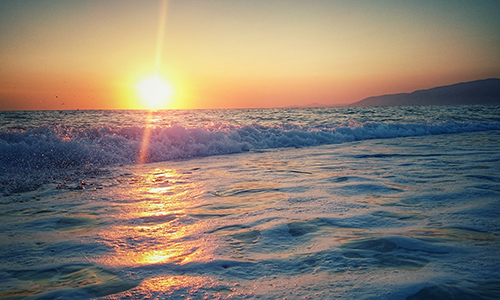 TRAVEL DOCUMENT REQUIRED
U.S. citizens must provide a valid U.S. passport. Passports are required for ALL U.S. citizens of any age entering Costa Rica. U.S. Citizens are not required to have a visa to enter Costa Rica. All non U.S. citizens should check entry and re-entry requirements. See passport information in the link here.
Passports