Worldwide Adventure Travel
Full-Service Travel Agency
With travel planning specialists in several areas.
Surf and Adventure trips

Cruising, River Cruises

European cities
We will give you insider's tips on New York City, Disney World and lots of other places.
We have an employee living in a National Park and knows all about traveling in the USA!
Let us help you plan your next vacation. You will be happy you did!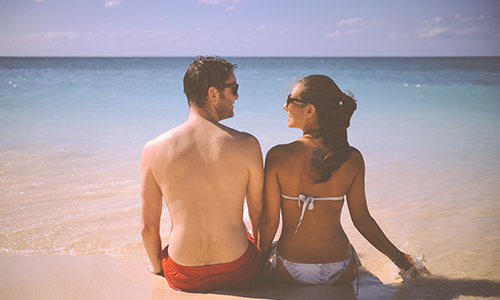 Baggage and Surfboard Fees & Policies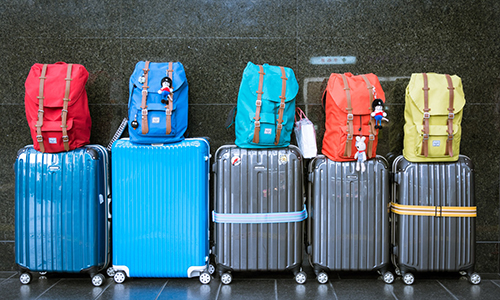 Activities, Tours, Airport Transfers
Click image for Fun Things To Do In Any City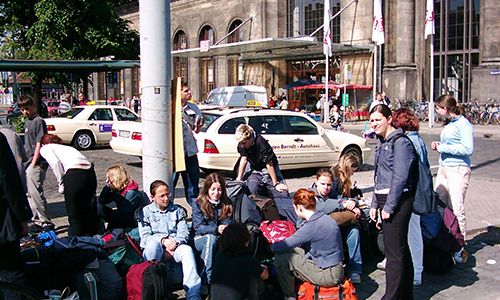 Protect Your Vacation With Travel Insurance
Covers illness of you or your family members, car acccidents, jury duty, house disasters, strikes, weather, trip delays & more!