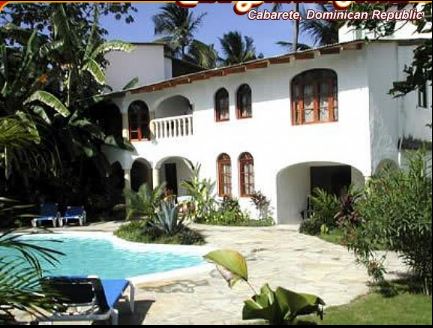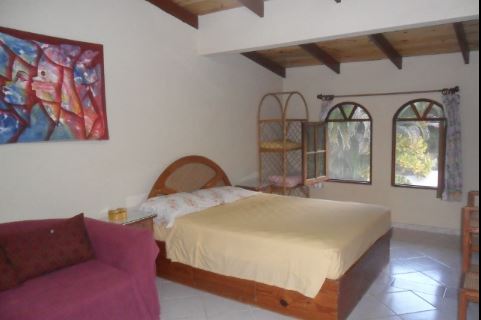 Casablance Surf resort is a 6 hour drive northwest of Panama city with a Perfect point break with long, hollow, powerful waves over volcanic rock bottom known as Santa Calalina. The most consistent and biggest break in Panama, rarely under 4' and as big as 15-20' with good swell.
There are a variety of accommodations including small cabins with shared bathroom facilities, a colonial style house with private bathroom, imported Italian tile, two bedrooms, kitchen, porch & palapa: and a two story 4 bedroom point house with living room, porch, terrace and spectacular view.
This privately owned and managed hotel is located just 70m from the beach. It caters to guests who are looking for a very relaxing and intimate place to stay. The Casa Blanca Hotel is conveniently located to everything Cabarete has to offer.
Not only is it located near the beach, but you will be able to cool off in the swimming pool which is surrounded by lush tropical gardens. IT is just a short few minutes walk to all of the many restaurants & bars, shops, banks, etc., that Cabarete has to offer.